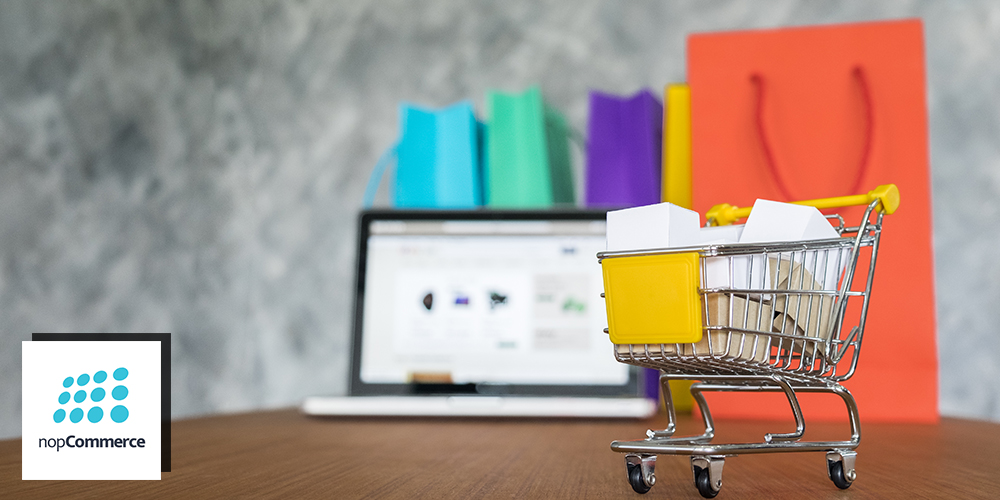 What is nopCommerce? Is it the new face of online shopping and every entrepreneur's dream?
Today, technology is meeting new realms. In every aspect whatsoever, be it social media, shopping, traveling, starting a business. As millennials say," You're dead if you're not online". Gradually and substantially, we are getting aware of new and modern sources and use of internet. Amidst experiencing a pandemic of COVID-19, the internet became our best friend, and to continue following social distancing we lean towards online shopping for the future rather than shopping from physical stores concerning our health. Now, if you're an aspiring entrepreneur thinking of starting an online business or someone who already has one but wants to finesse it on the internet, I have some good news for you! This article will introduce to this amazing concept of nopCommerce which is a new exciting way to expand your business online.
What is nopCommerce?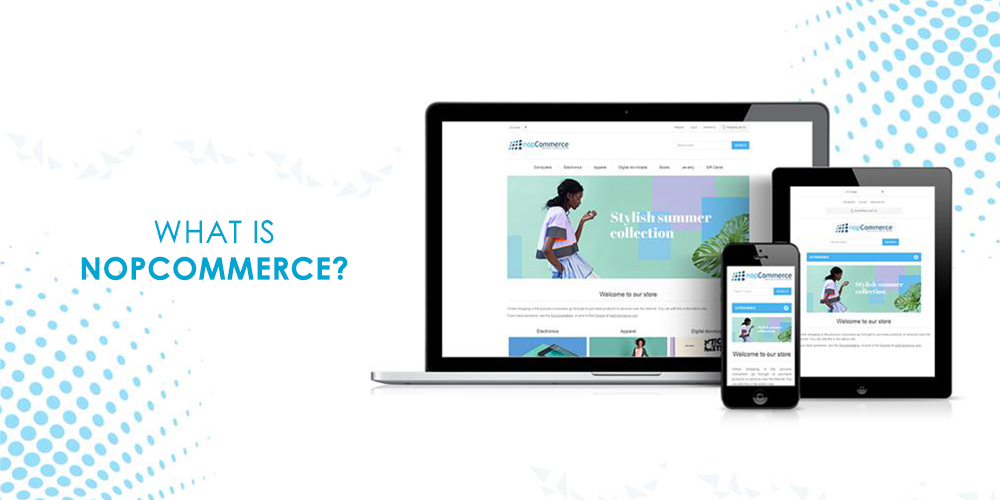 Technically speaking, "nopCommerce is an open-source eCommerce solution that enriches the shopping experience without any cost. The transparent Asp. net-based platform boosts the eCommerce business all across the globe." Basically, it's an upgrade to your old boring business which will eventually help you attract more consumers and get your sales chart touching clouds.
From where do I get nopCommerce?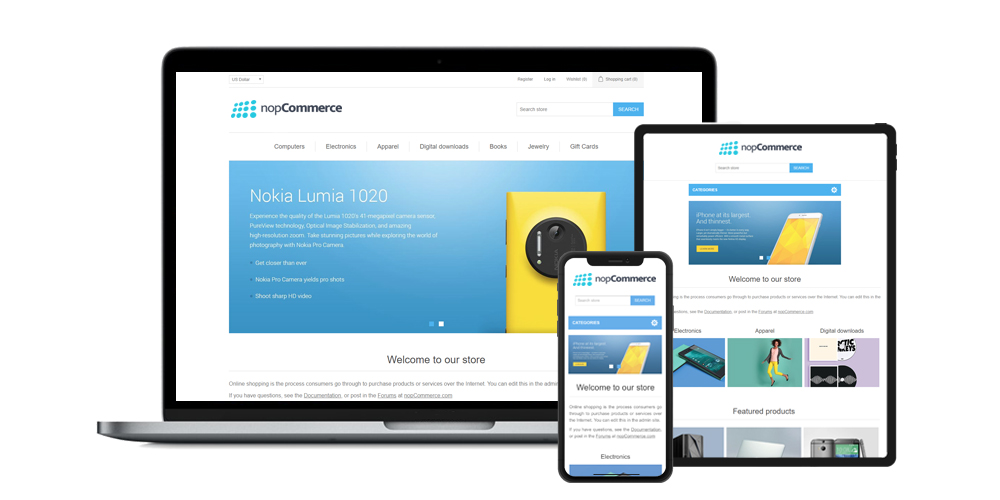 This is not something in a physical form. It is like software or an app that is available on google play store and iOS. It's easily accessible and takes minimal time and effort. The mobile application is fully secured with your personal data and it's customizable according to your taste.
Why nopCommerce?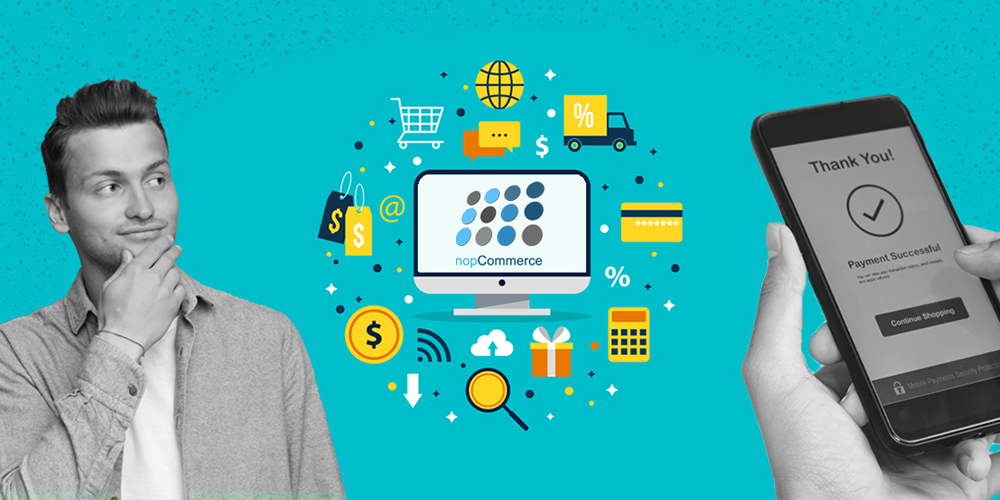 nopCommerce is utilizing the latest technology from Microsoft which is Asp.Net Core, the technology-driven that will allow the developers to run or deploy an application on Windows, Linux, and Mac in one go. We have jotted down some amazing features that one would enjoy after becoming a nopCommerce user:
Mobile-Friendly and easily accessible.
Perfectly utilizing the online genre
Easily Manageable Multi Stores with Single Dashboard
SEO friendly
Great for initial entrepreneurs
50 methods of payment
Supports Multi vendors
Allows vendors to add vast product description
HostedMart is a one-stop-shop destination for all your plugin and theme needs that can change your store in a minute! We offer the best plugins that can increase the attractiveness and creates a highly functional marketplace store, just with a few clicks. Our plugins are now upgraded to nopCommerce 4.3 that guarantee optimum capability and aid in extending nopCommerce functionality.